Welcome to the Lakewood Group, LLC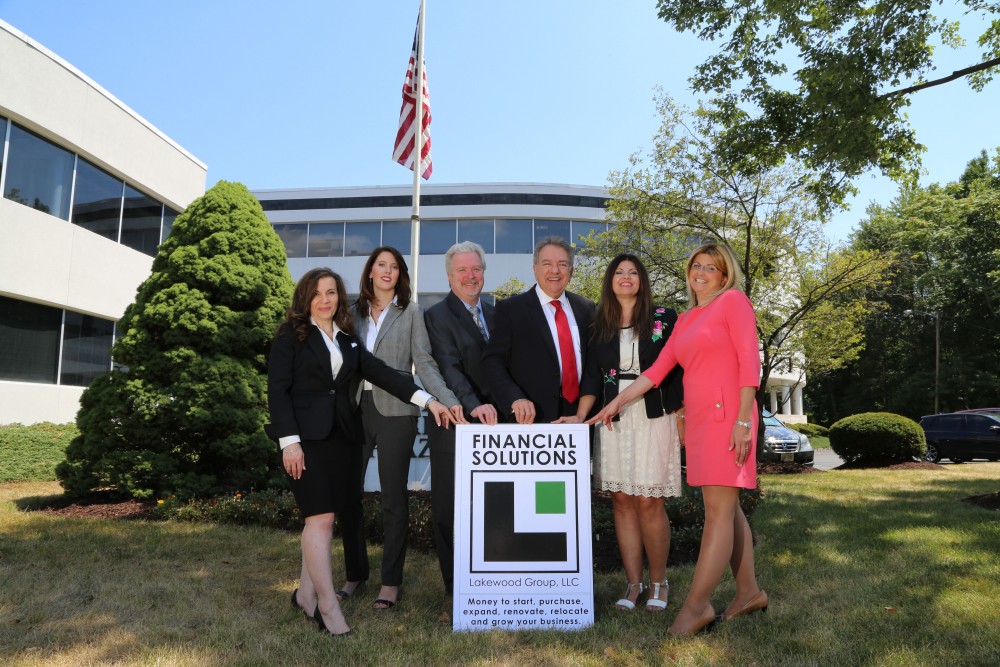 The Lakewood Group provides financial assistance for small to medium size enterprises that are looking to expand, relocate, remodel, and wish to sell or buy business.
Our focus is the food and beverage industry where we provide working capital for remodeling, equipment purchases, inventory, and debt refinancing. We also renegotiate leases and property owner buyouts. Our staff can assist you with locating or selling a liquor license to turn that asset into working capital.
The Lakewood Group in complete confidence will provide the necessary assistance. We treat you like family. We also provide real estate funding for free standing industrial and commercial buildings, office and medical condominiums, hotels and motels, leased land improvements and non-real estate loans ( micro loans ) for small business enterprises.