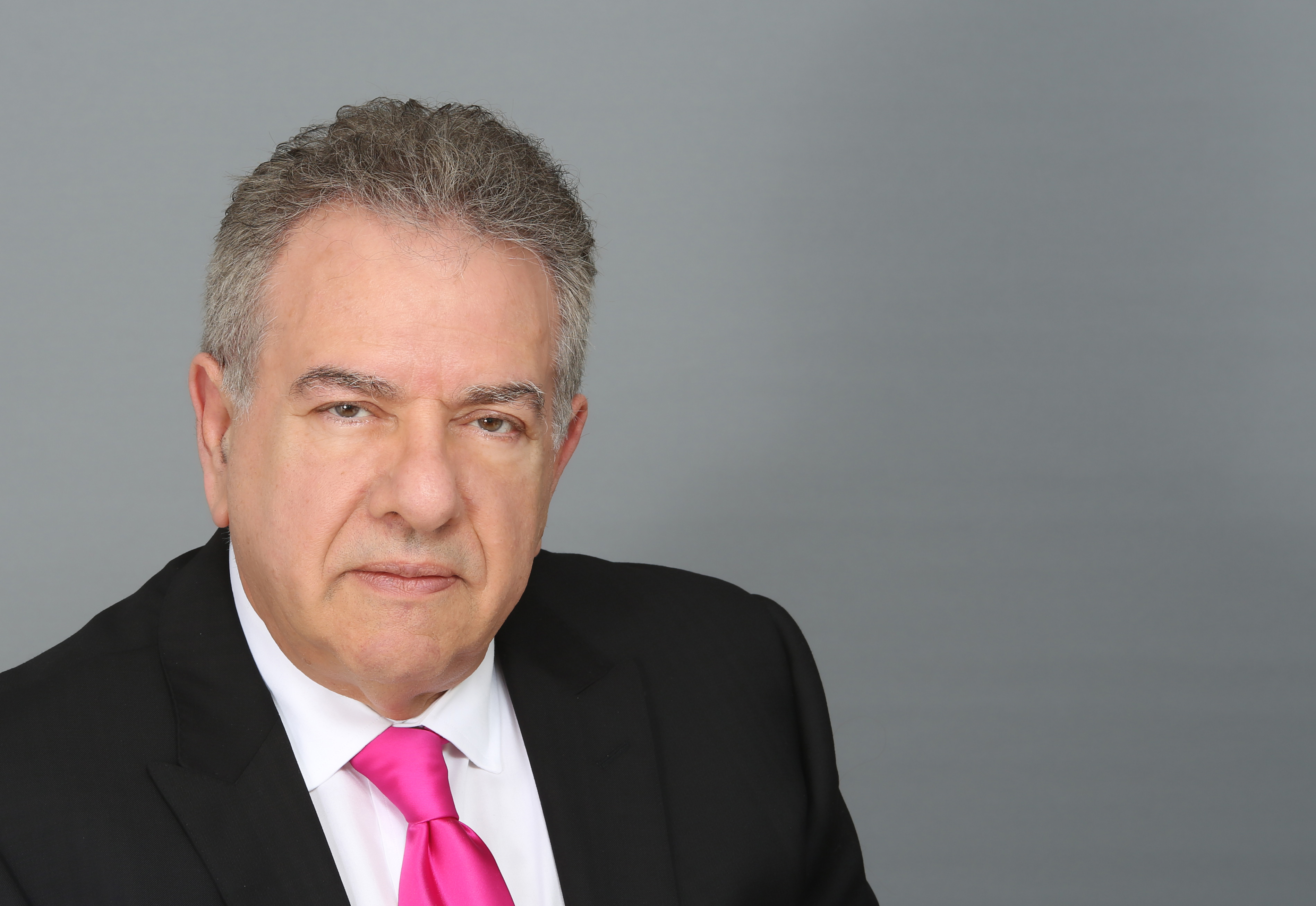 Christopher Morgan
CEO
---
Chris's primary focus is to ensure that the Company exceeds the expectations of its clients, consistently demonstrating his ability to develop to long-term relationships and balance the interest of multi-party constituents. With a career focused in financing the food industry, Chris is recognized as a leader and a friend among his peers. He is also recognized as a benefactor in many worthy causes.
Chris holds a bachelor's degree in engineering, an MC in advance negotiations, and an MBA. When not in front of his computer analyzing business and consulting clients, he develops new ways to help others. As the President of a Local AHEPA chapter, Chris and his team spend time collecting money to donate to various cancer research centers. Chris's favorite past time is dancing, movies, and cooking.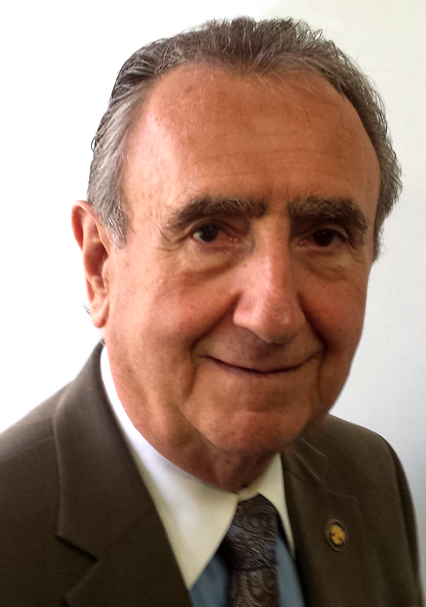 George Gines
Sales Relationship Management
---
Real estate professional and business consultant with more than 25 years of experience. Emphasis on commercial real estate, restaurant and diner sales and financing. Skilled at developing buyer/seller relationships that lead to successful deals and satisfied clients.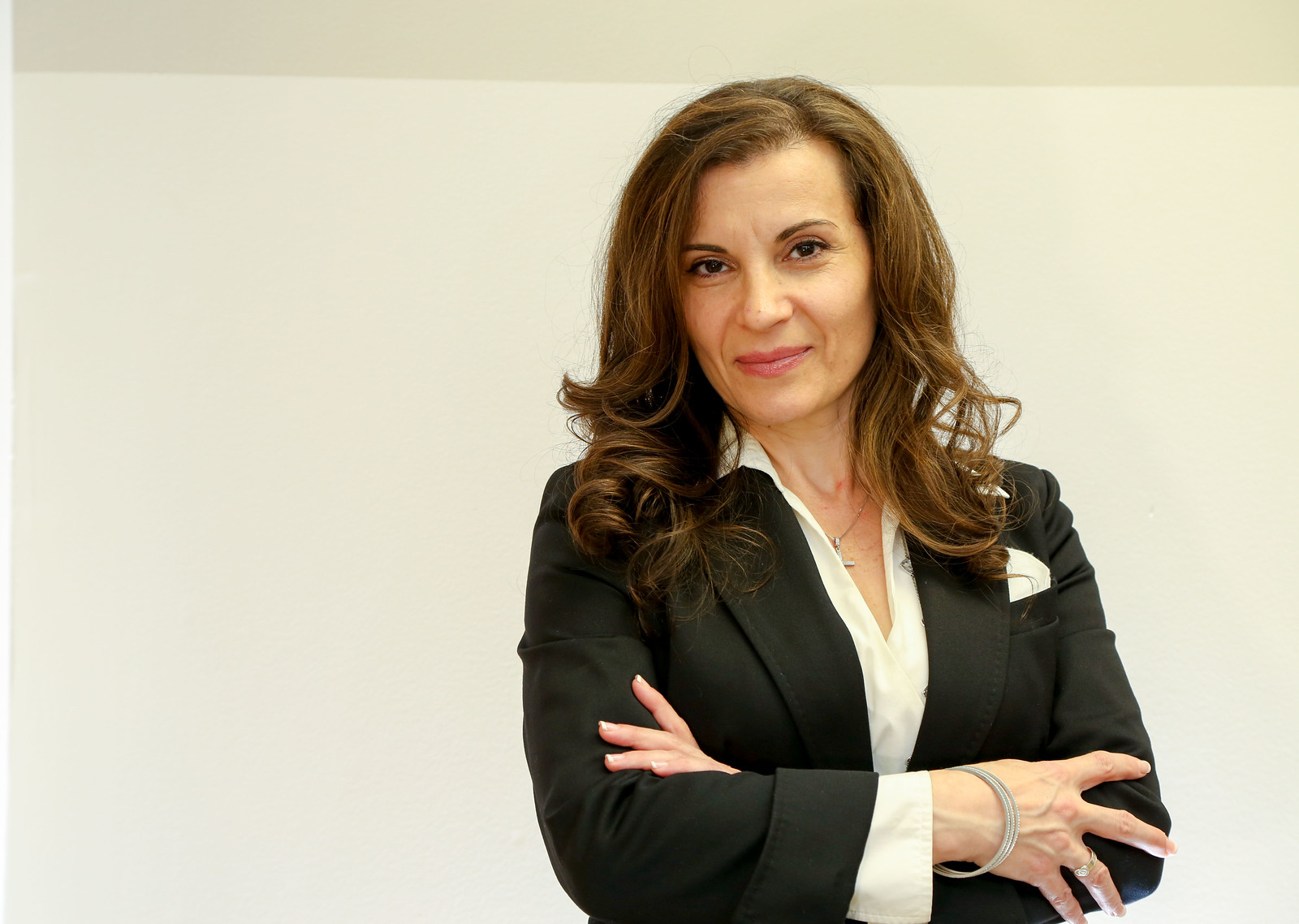 Kali Kalmanidis
Financing & Investment Sales
---
Energetic Business Development Consultant with a record of accomplishment in increasing revenue and enhancing productivity. Eager to employ a strong accounting and finance background toward actively supporting the success of businesses finding customized financial solutions based on customers' needs.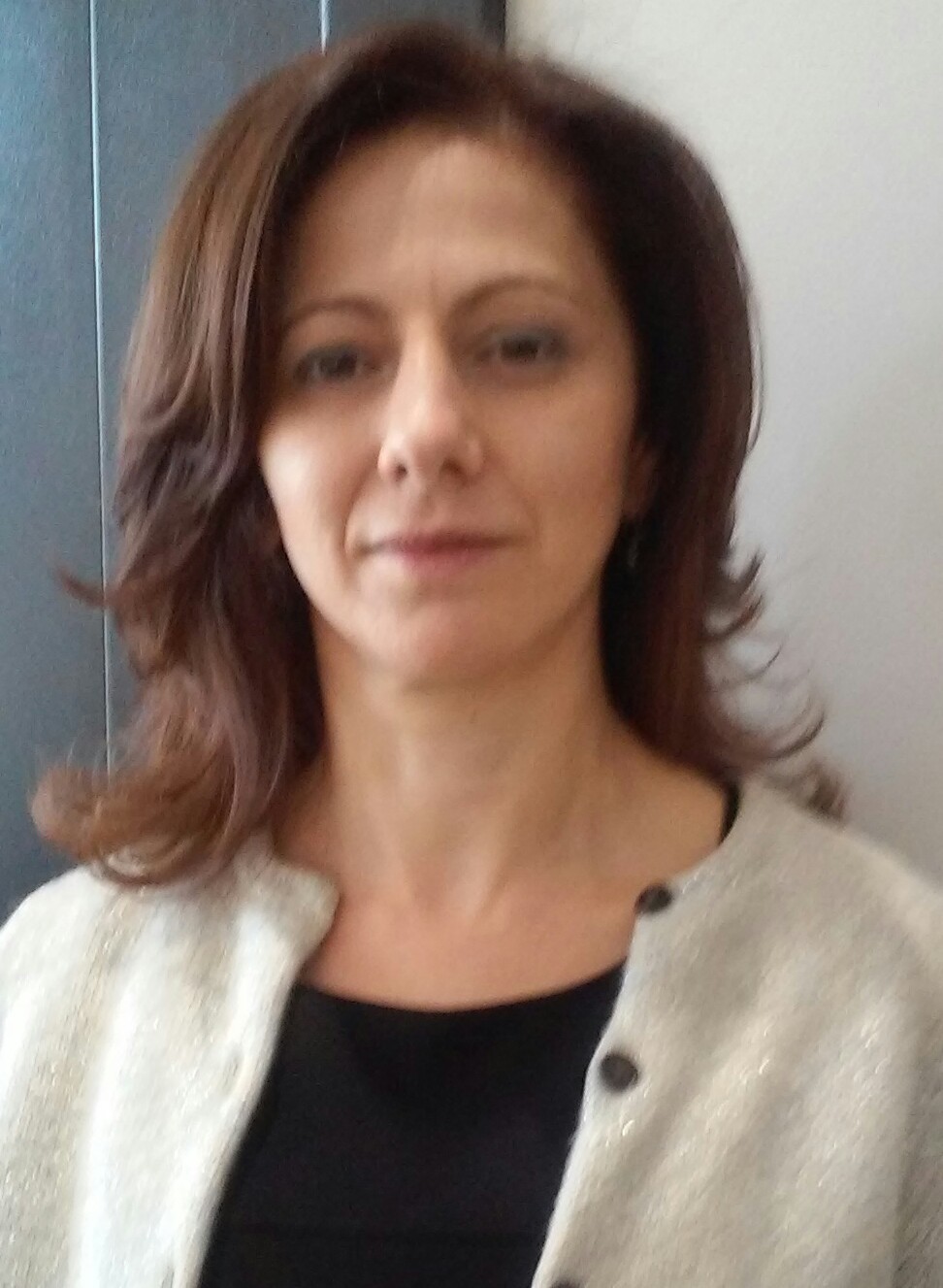 Dogan Nebahat
PR Manager
---
Public Relations Manager offering expertise in public speaking, advertising and media relations. Communicates effectively with Turkish clients.